Check this section often, since I'm always running some kind of sale. Sometimes I post special offers on Facebook, Twitter, Blogger or through the mailing group, and sometimes I run exclusive offers through one of my vendors. Keep an eye out for deals!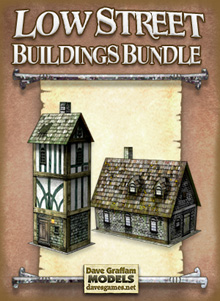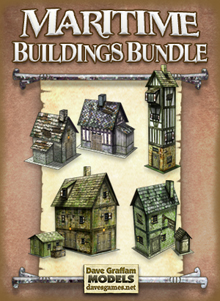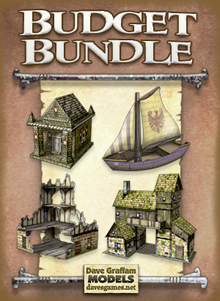 This site and all model designs and graphics © 2009-2016 David Graffam.
Graphics and other content related to Facebook, Twitter, Blogger, Ecardmodels, One Monk Miniatures,
Paizo Publishing, RPGNow, DriveThruRPG,. Wargame Vault, OneBookShelf, Beasts of War
may be copyrighted and/or trademarked and property of their respective owners.
No challenge to their status is intended.